Innovation at the core of everything we do
since 2005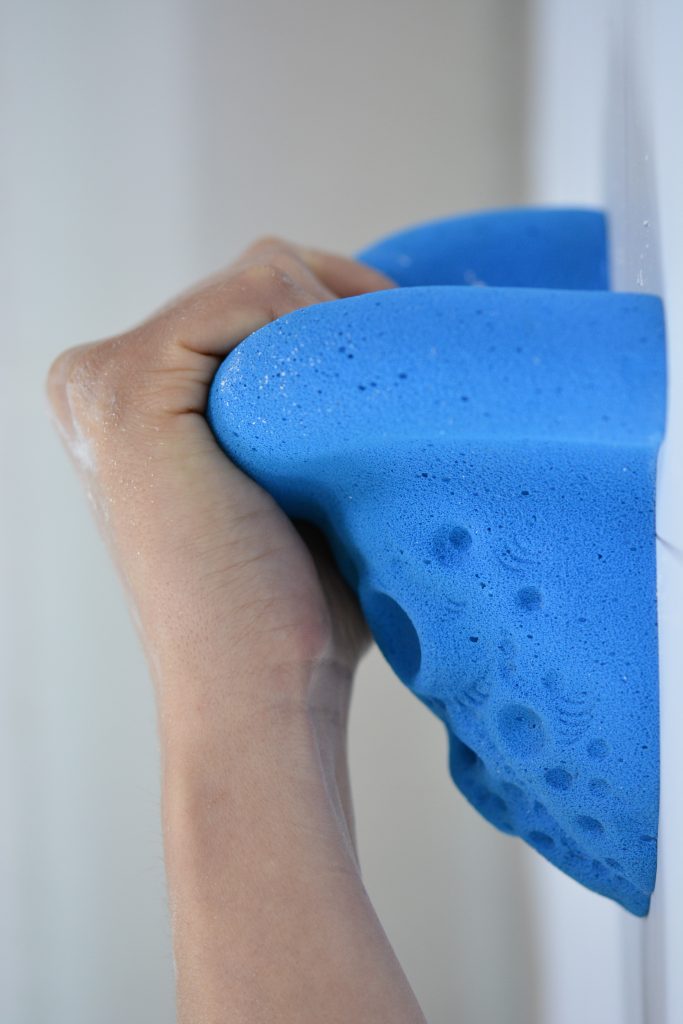 We want to see climbers smile because of the products we have made. Composite-X strives for excellence in manufacturing to create the best user experience with minimal impact on the environment.—
Being the leader is tough — always innovating, changing, expanding and adapting. And that is exactly what we do, using the latest technologies of the day to provide our customers with the best possible materials on the market.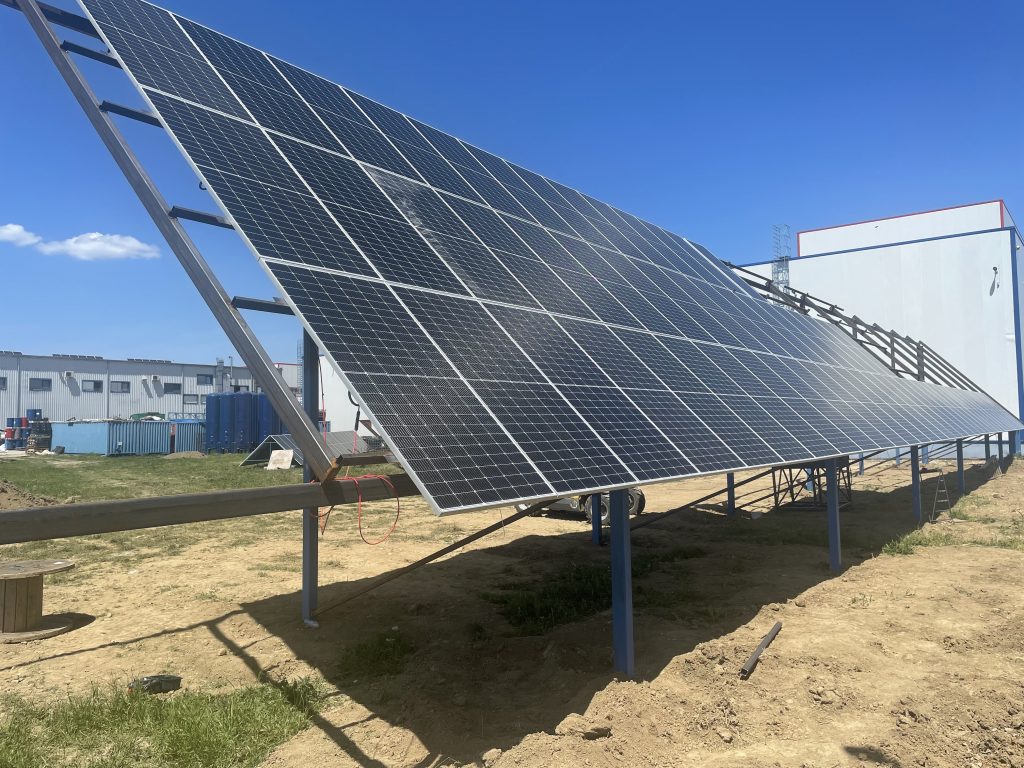 Our sustainability engagement
At Composite-X, sustainability is a major strategic priority.
We work towards:
• Minimizing all CO2 emissions including the production process and forwards and backwards in the supply chain
• Reducing waste to landfill.
• Engaging with clients to minimize impact on transport and packaging of products.
• Sourcing from companies and supporting clients with the best environmental standards and practices
• Proactive environmental company culture
• The longest life product. supporting clients with the best environmental standards and practices
• Educating our employees about environmental awareness
The company started small back in 2005 in Krushuna with only XX employees. Combining science and technology, Composite-X quickly grew its reputation as the innovation leader in the climbing industry.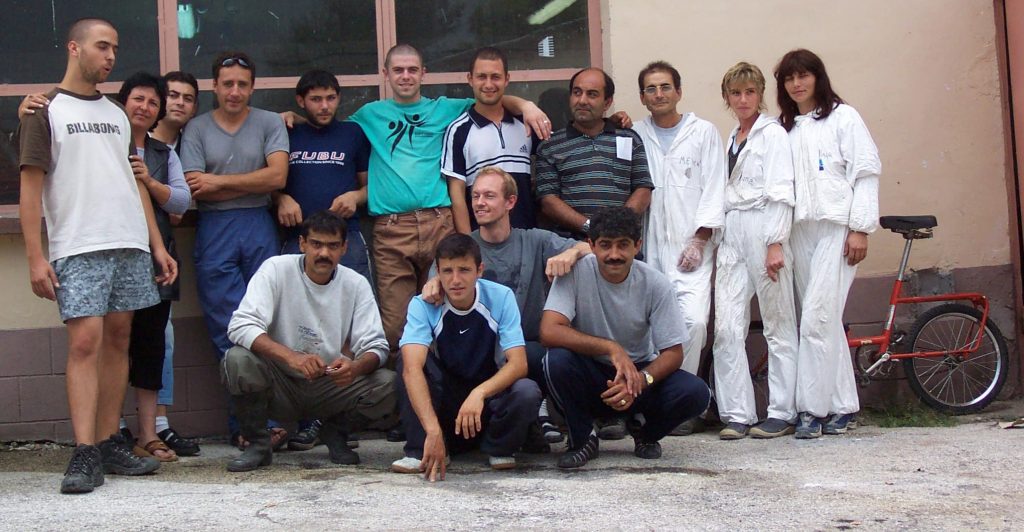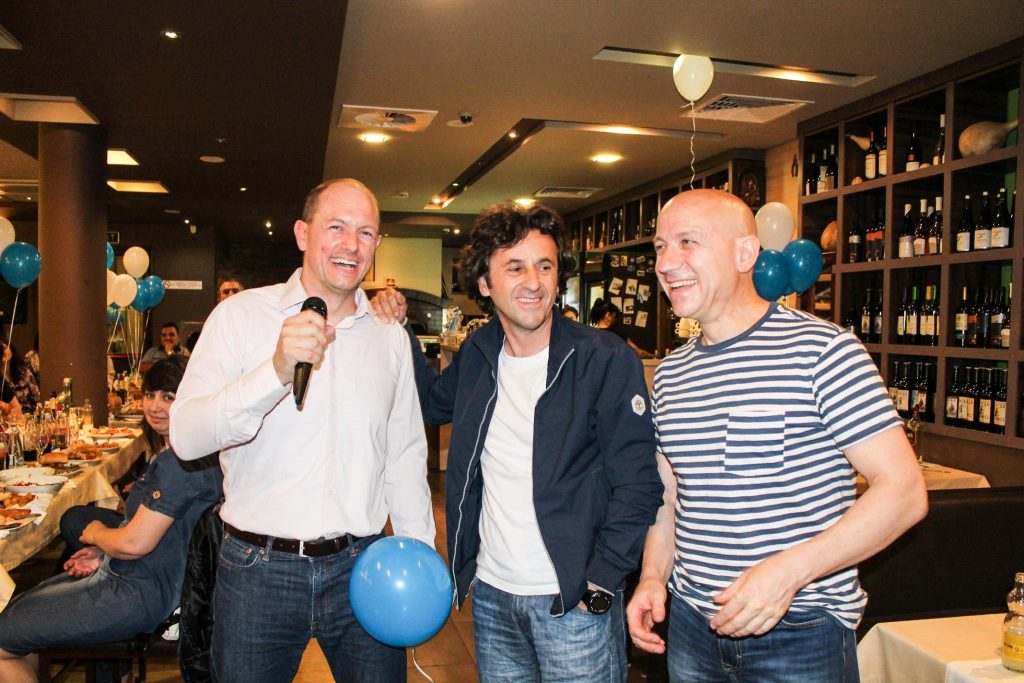 The three owners — Daniel French, Ivaylo Penchev and Metin Musov. The trio that shaped the future of Composite-X to make it the largest climbing hold manufacturer.
4,500sq.m. factory space with further 6,000sq.m. in development. Production capacity of more than 20,000 holds per day with 24/7 production lines.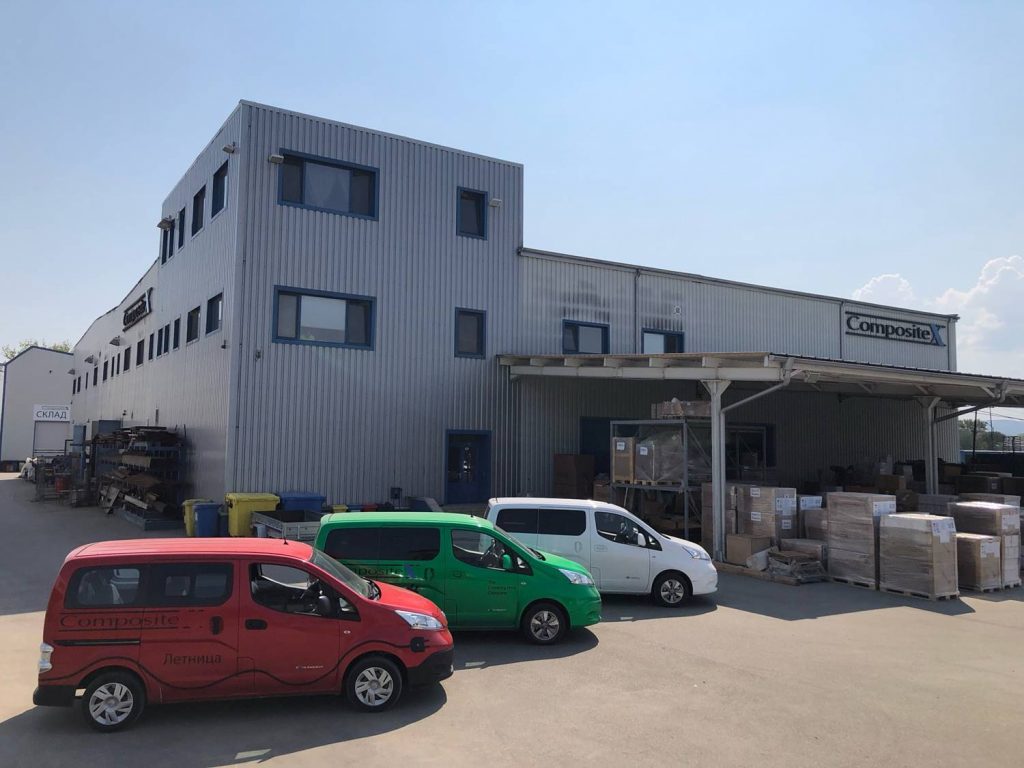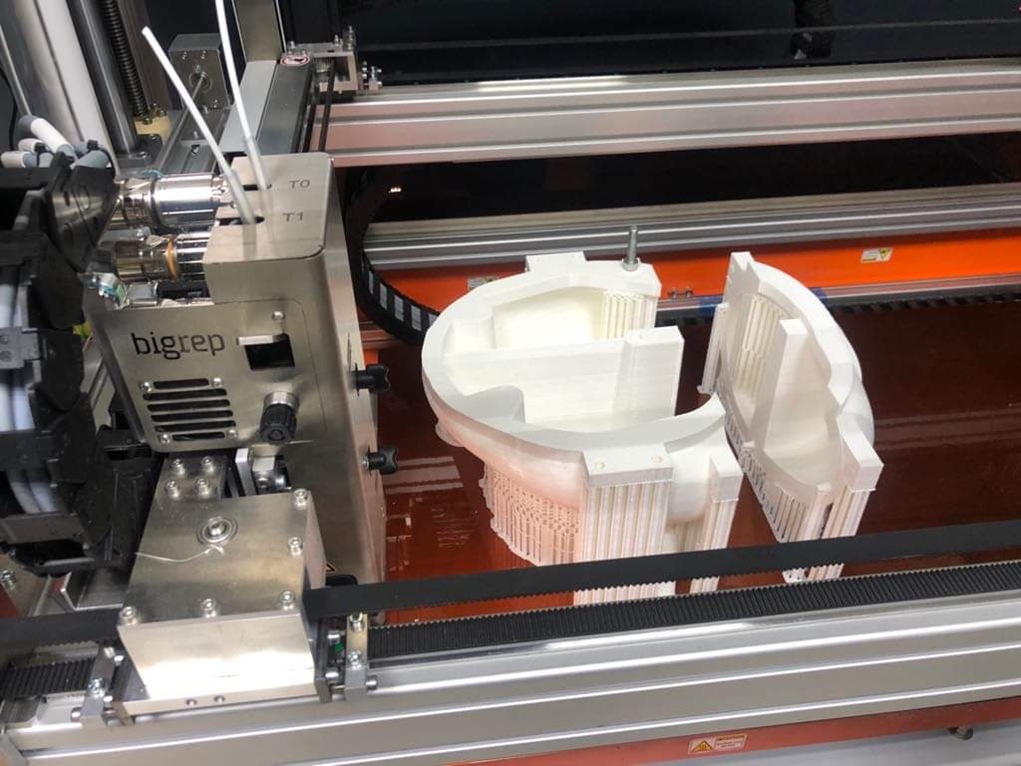 Transition to a more sustainable future and happier climbers is what we are after. Composite-X will continue exploring new opportunities for expanding and improving its materials.
Exploring new possibilities
The lab is a favourite place of Composite-X and a lot of its breakthrough moments come from there. Constantly experimenting with new materials and technologies is what ensures we deliver the best climbing experience possible.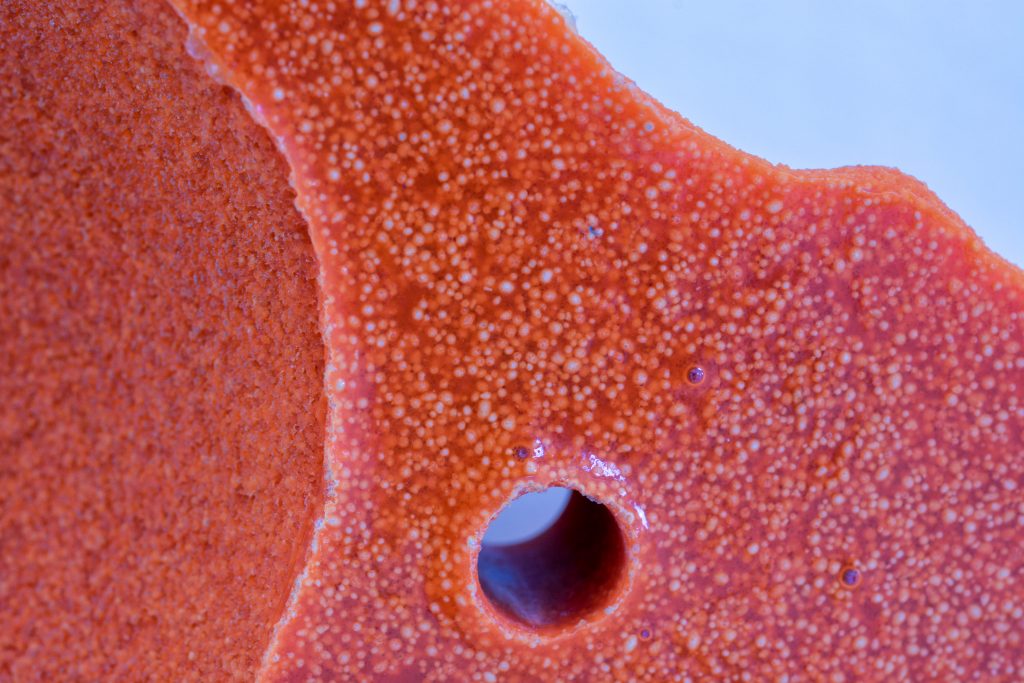 Today, more than 50 brands have placed their trust in Composite X