Routesetter's choice — Тough with superior abrasion.
what sets dannomond apart
It is very difficult to break Dannomond.
It can match uneven surfaces. 
Dannomond can be screwed into.
Routesetters love to add screws where they want.
Dannomond outlives other materials.
The texture on holds from Dannomond lasts.
Discover our other products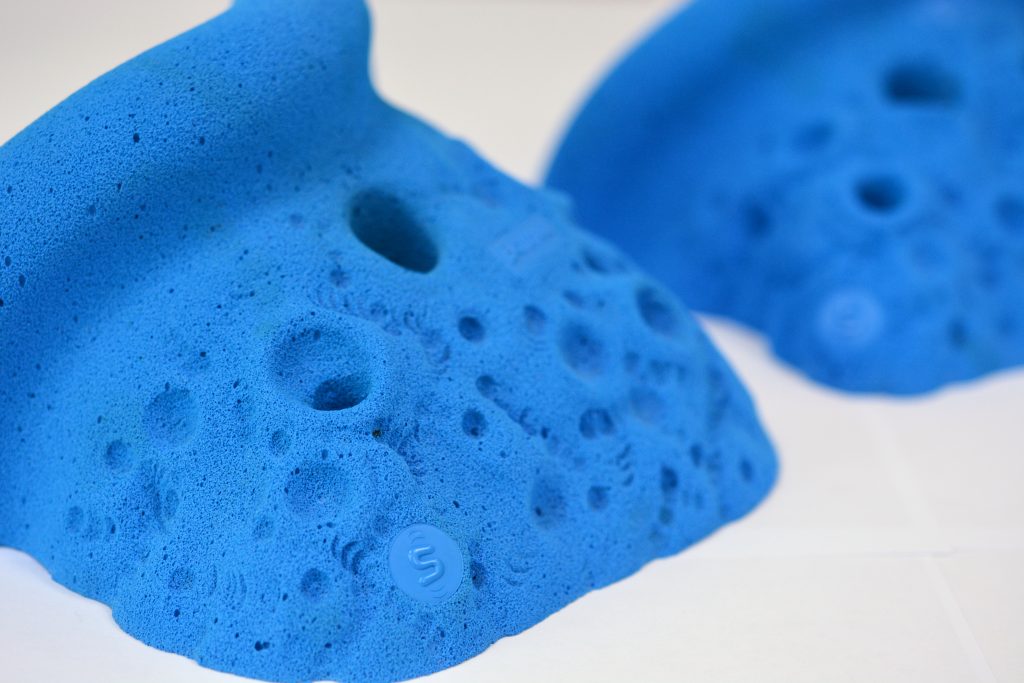 Gentle texture for longer training sessions. Tough core fore prolong shape retention.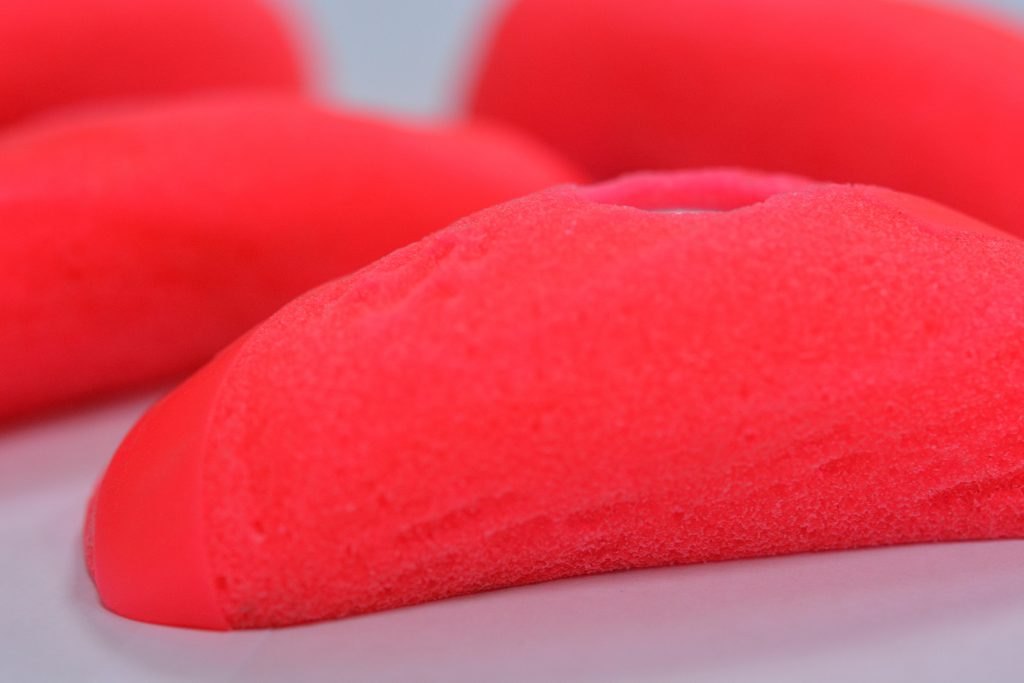 High quality polyester resin with white quartz.